Regular price
$119.95
Sale price
$59.95
Unit price
per
Sale
Sold out
Description 
Print images and pieces of text while travelling, at work or just at home. Download  the PeriPage app for Android or iOS, connect your smartphone with the Pocket Printer via Bluetooth and instantly print your most cherished photos and moments! Make beautiful creations using the paper rolls, available in vibrant color and firm sticker variants. Use the thermal printer to print photos, labels, memos, QR codes, notes, shopping lists and much more!!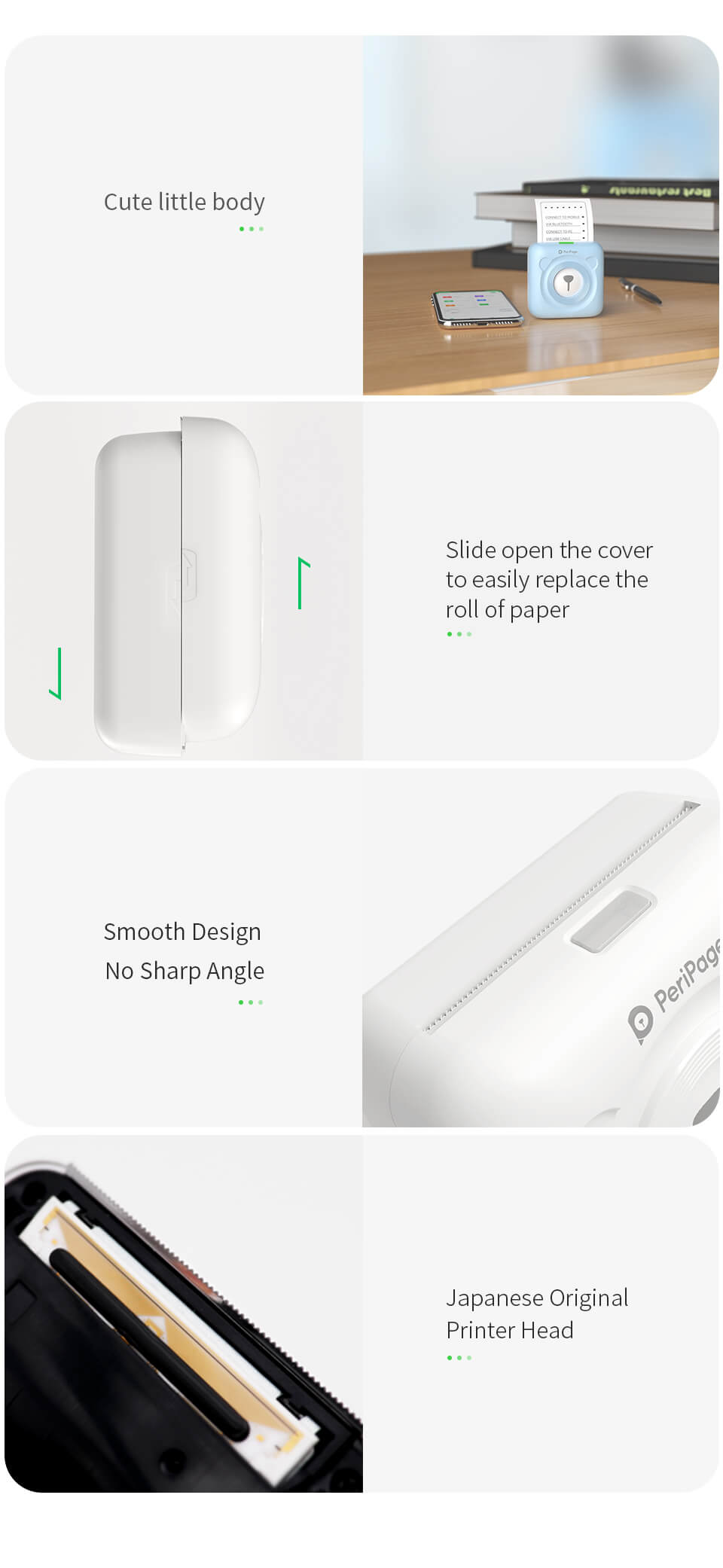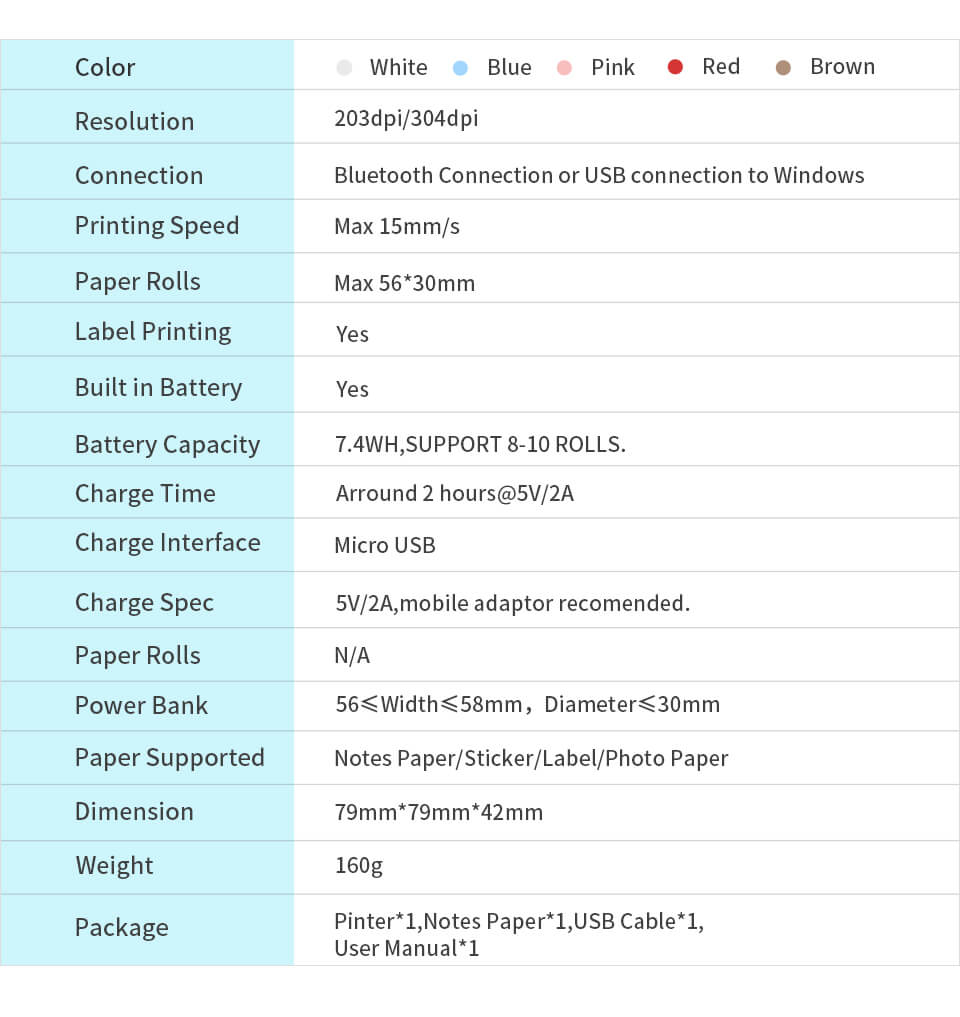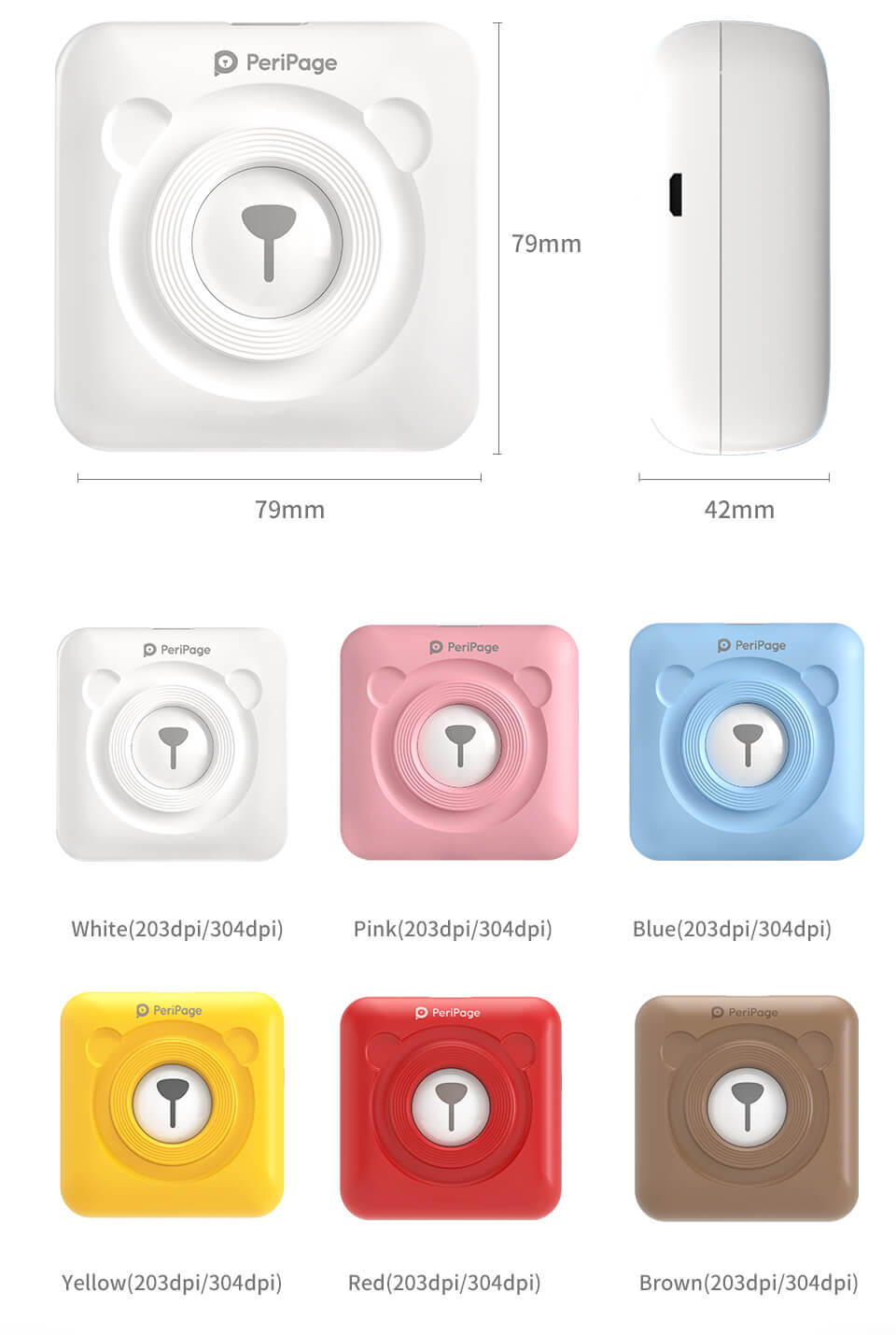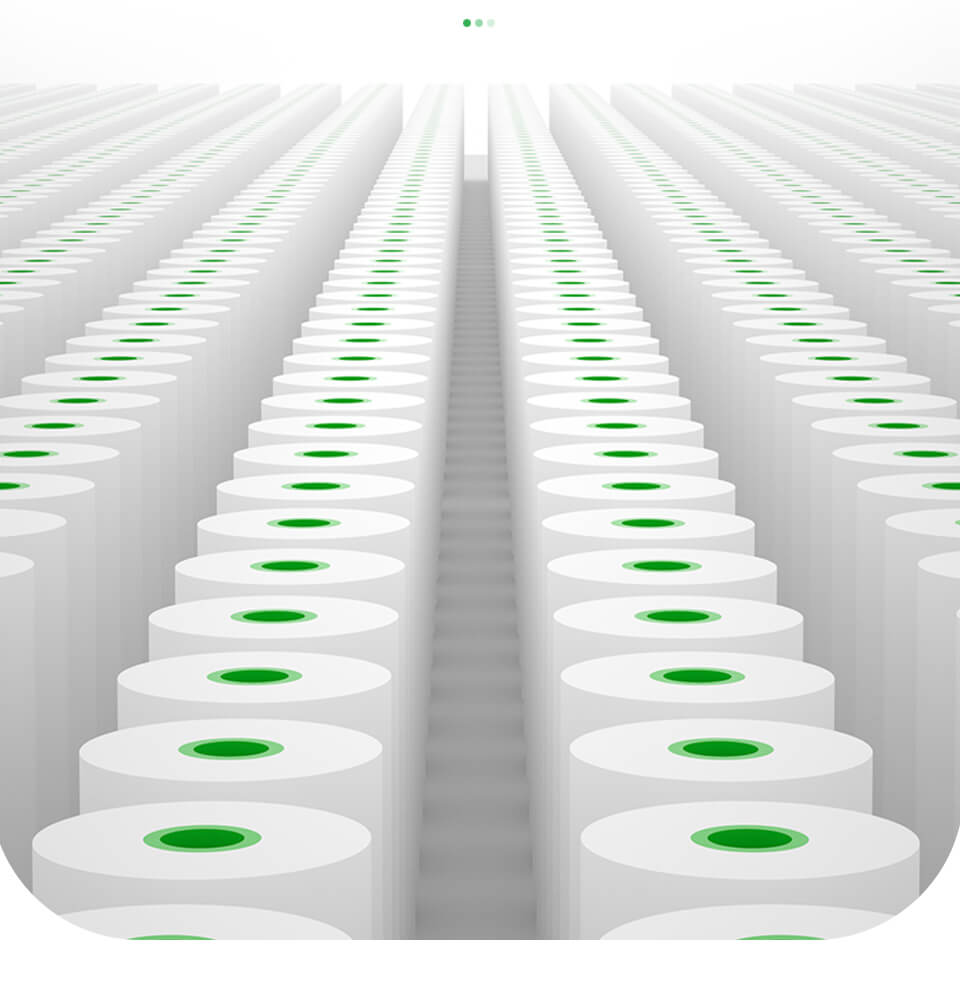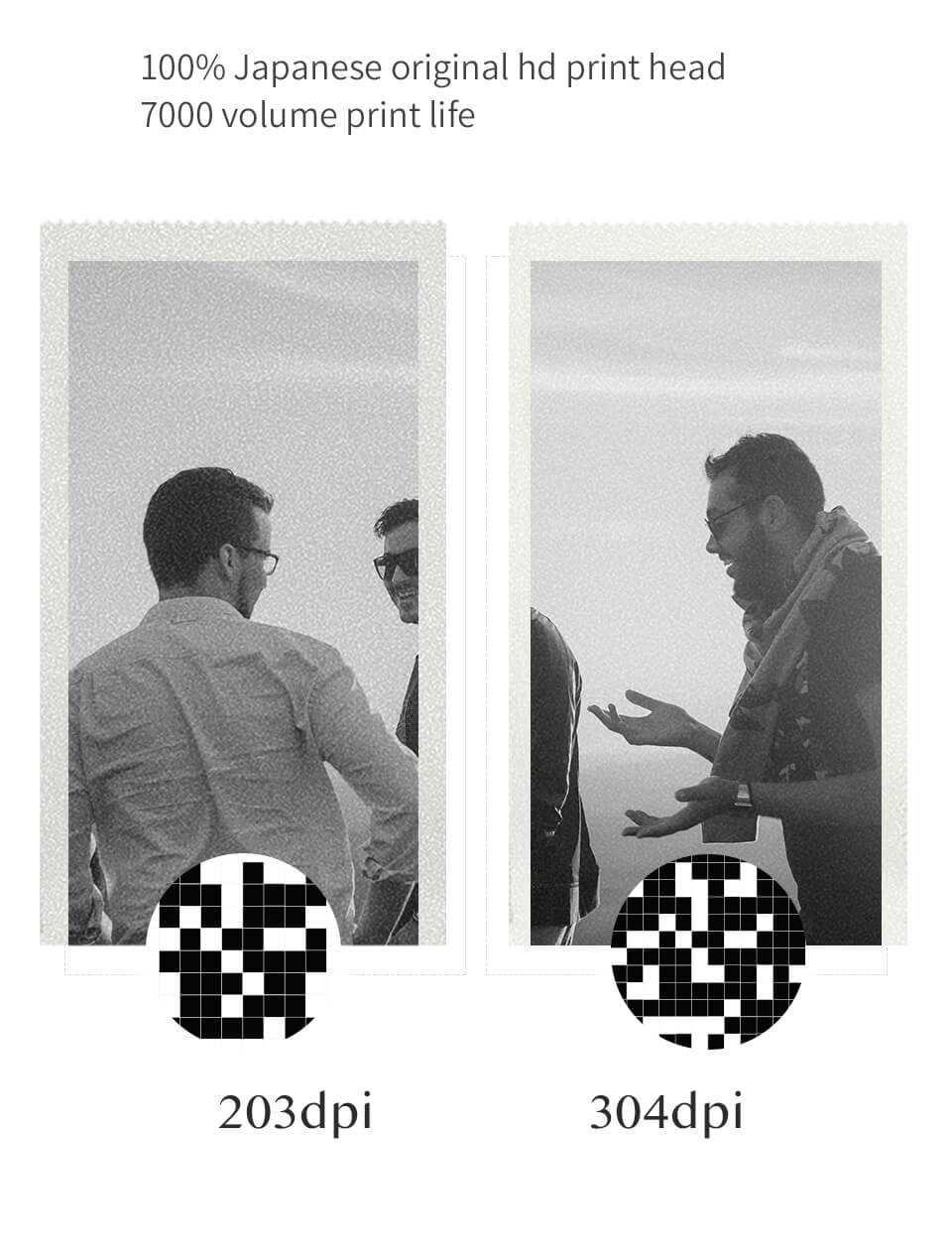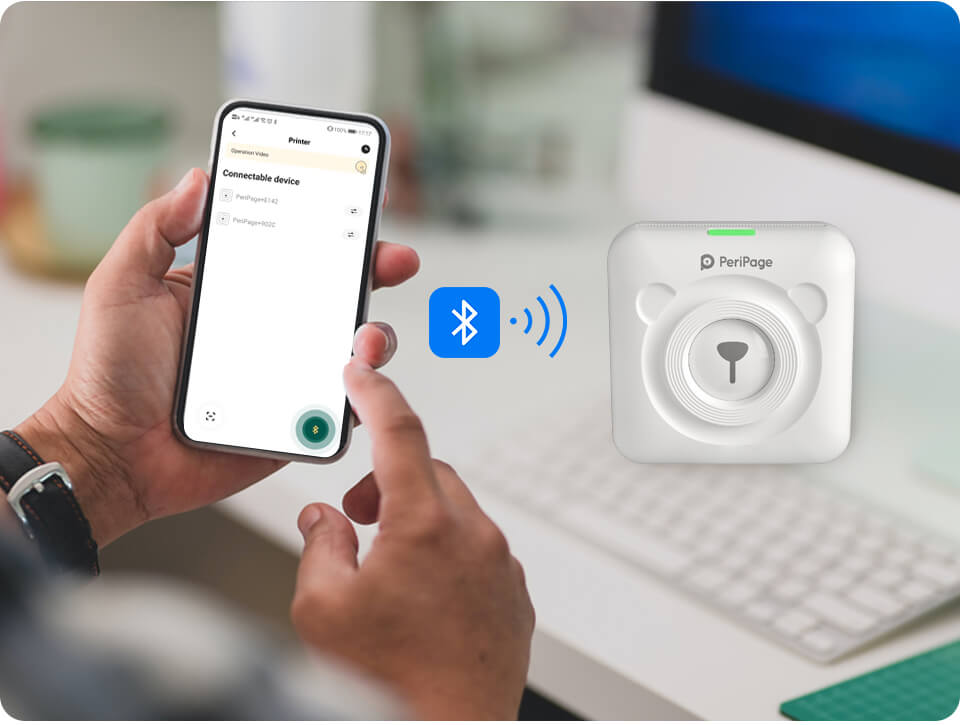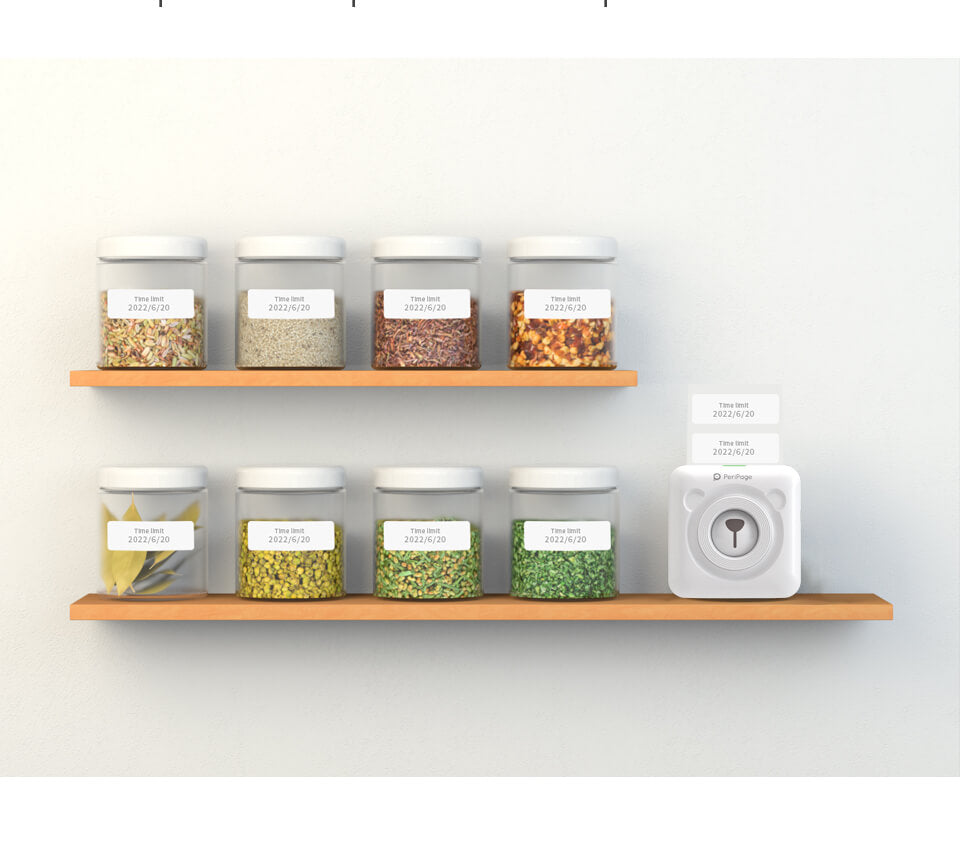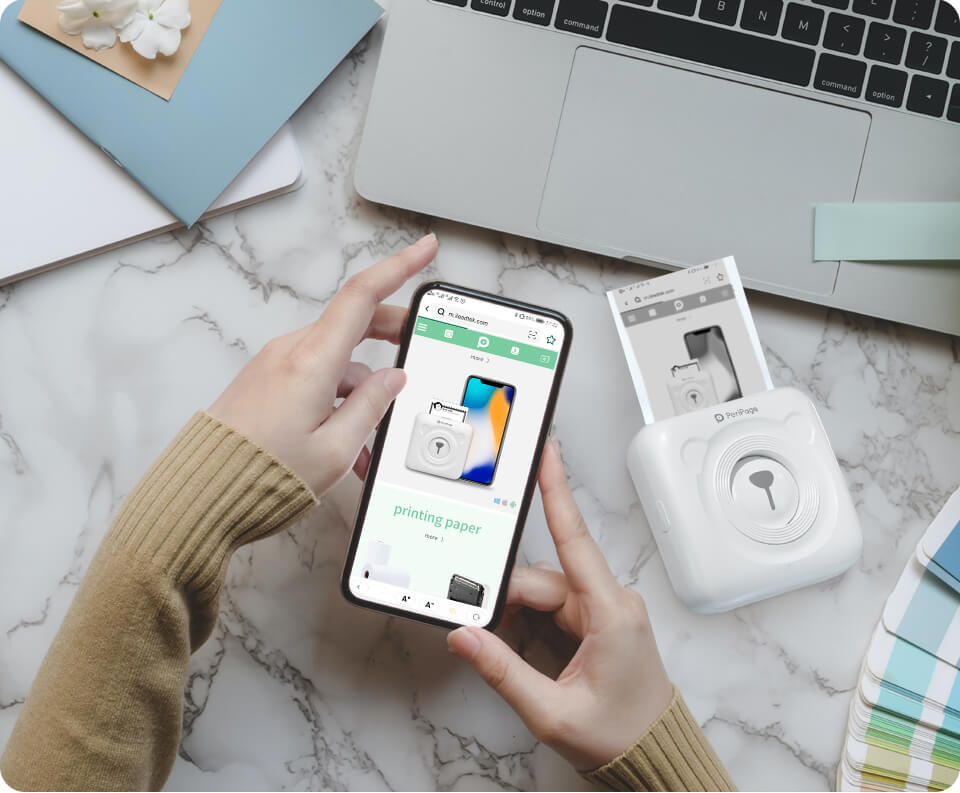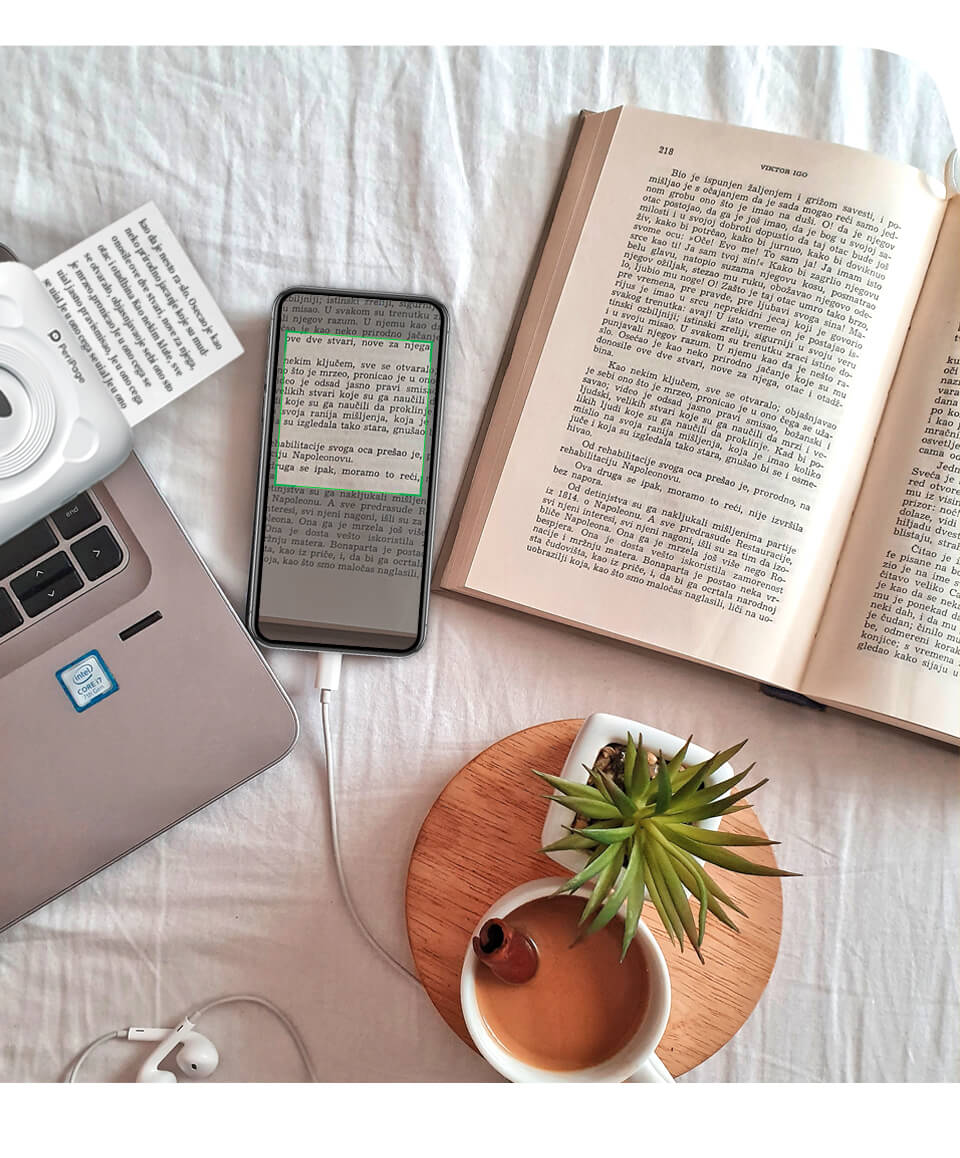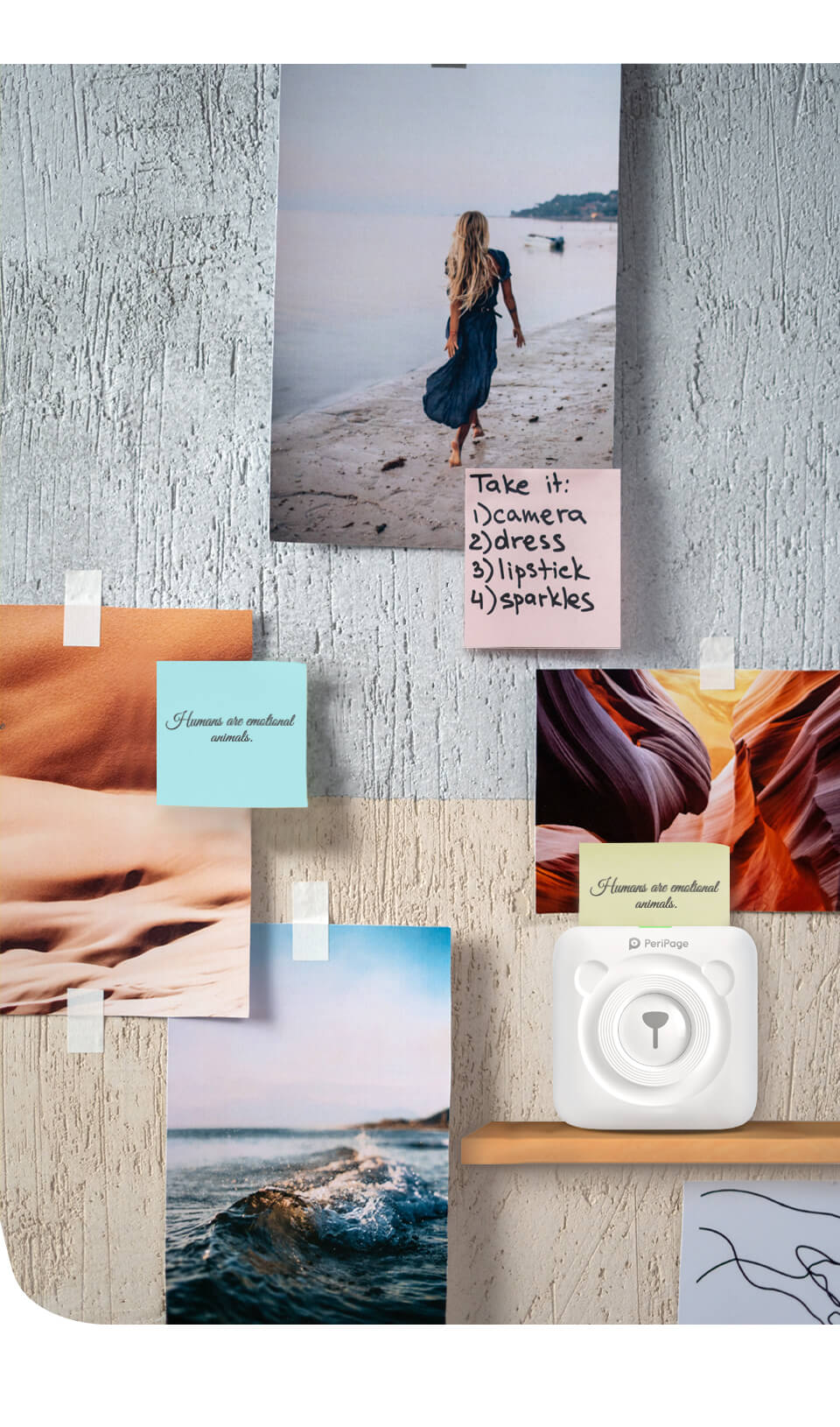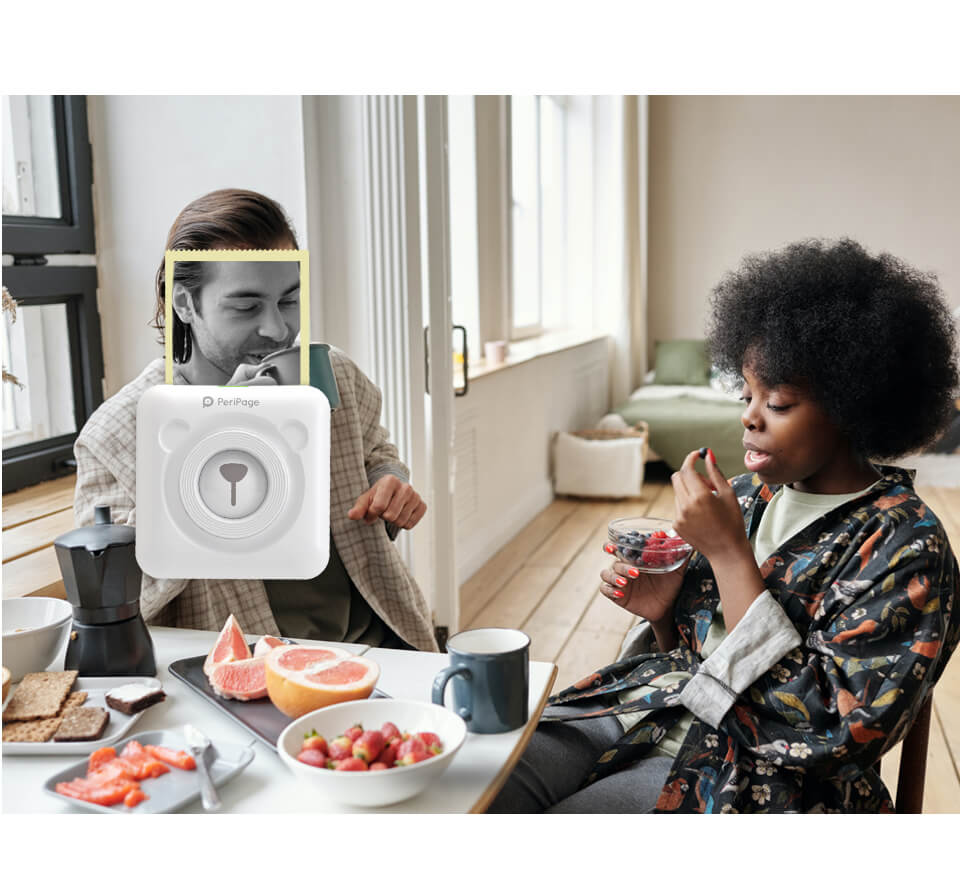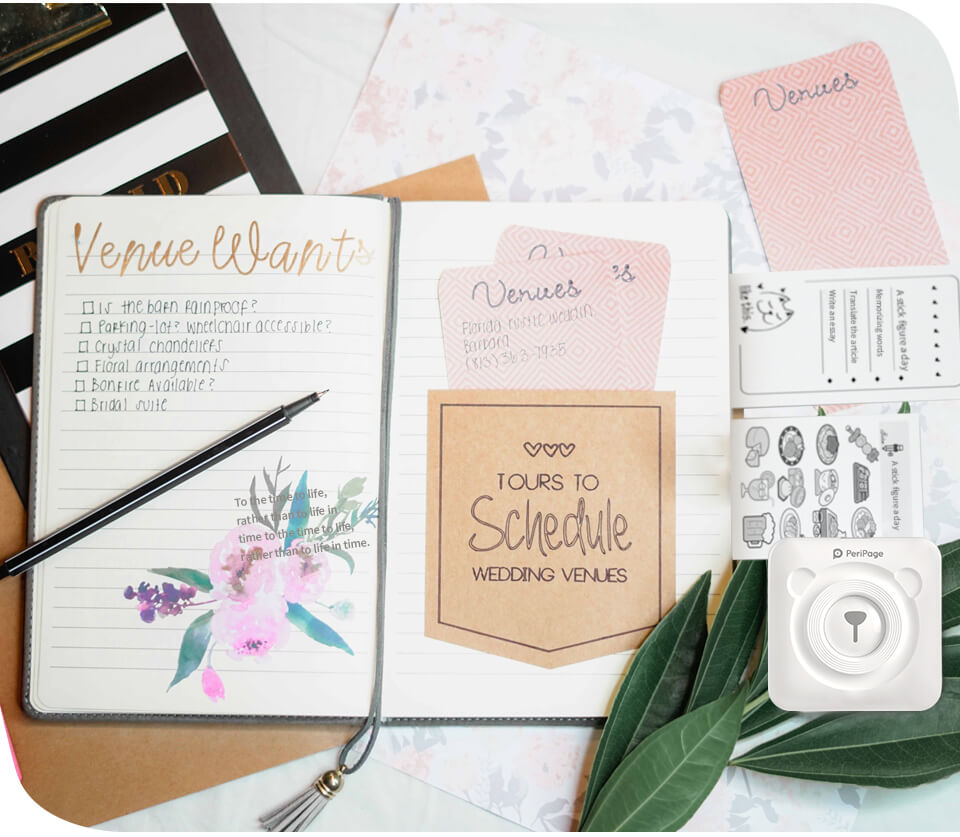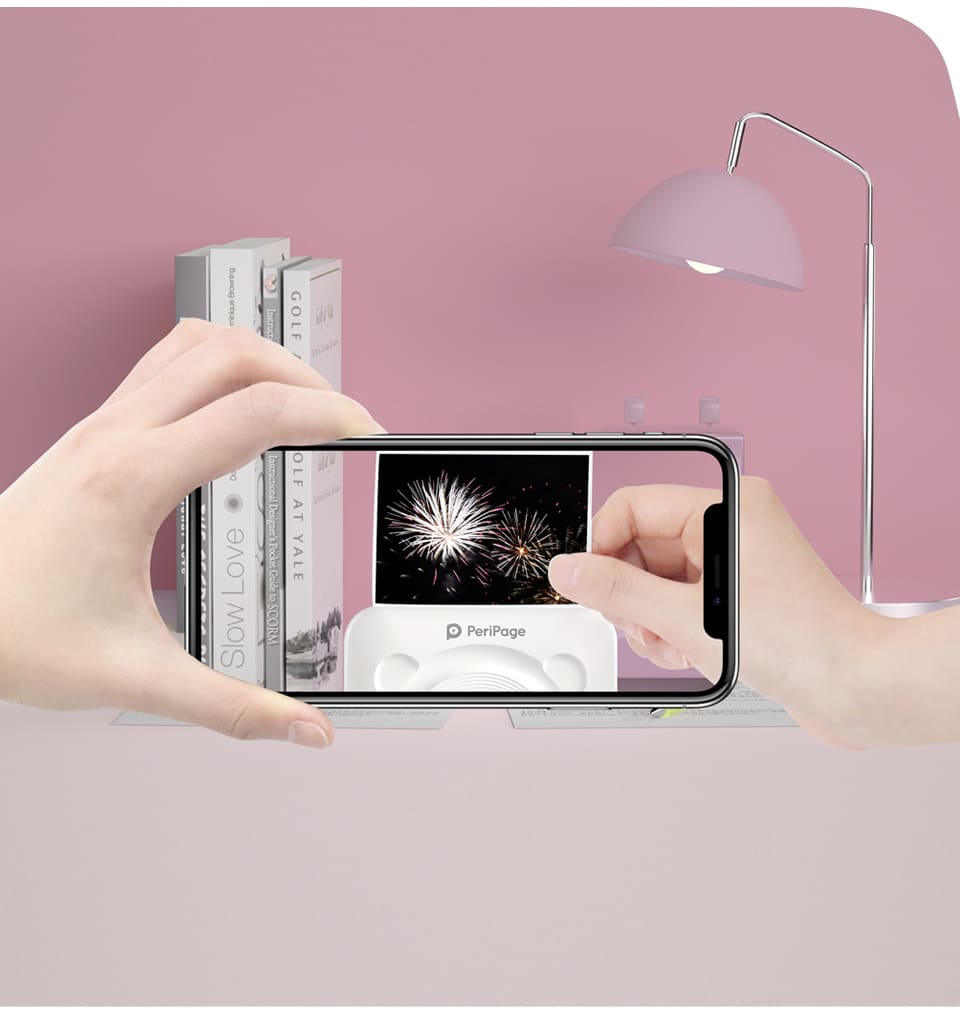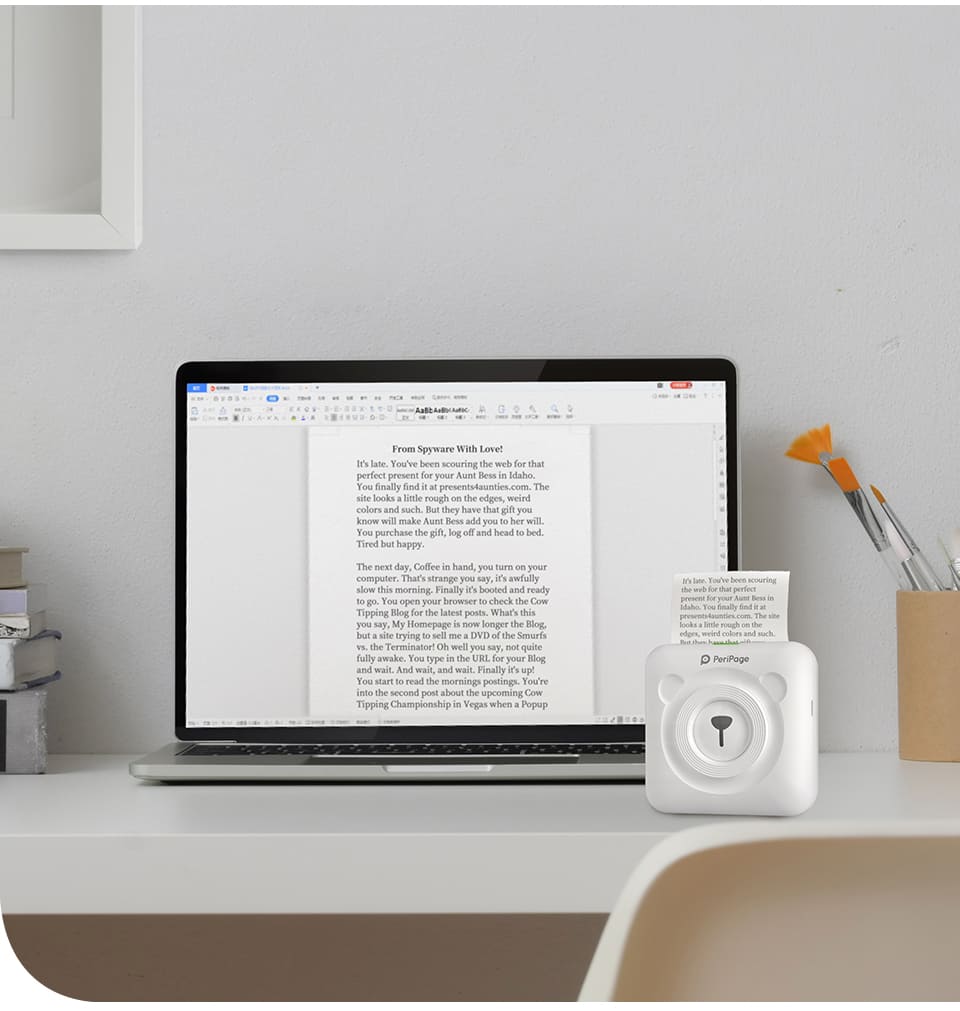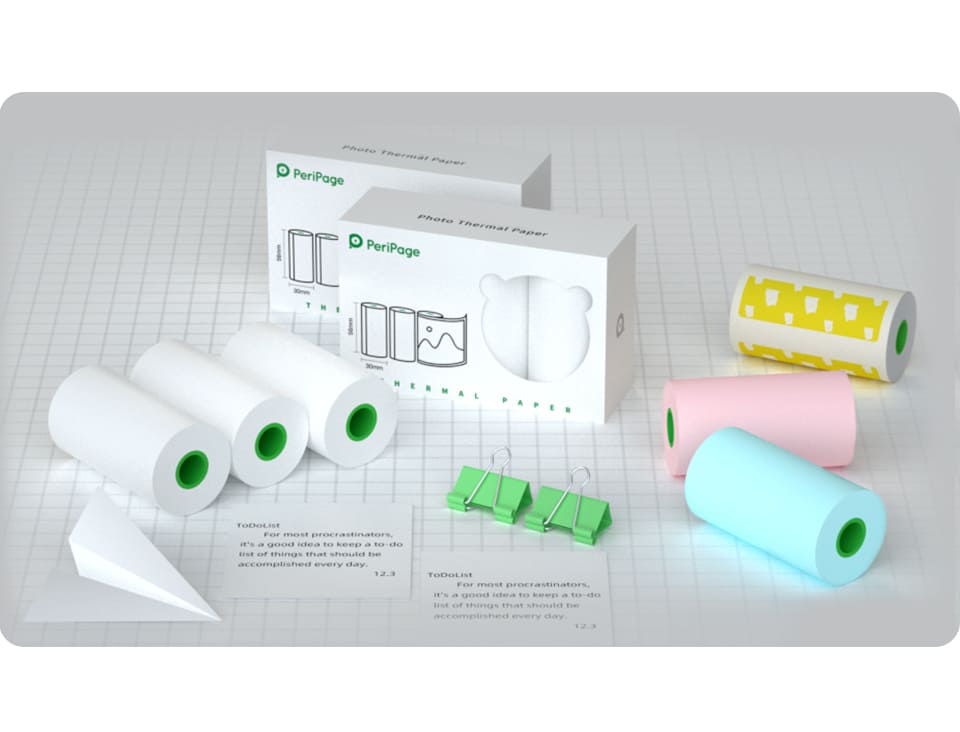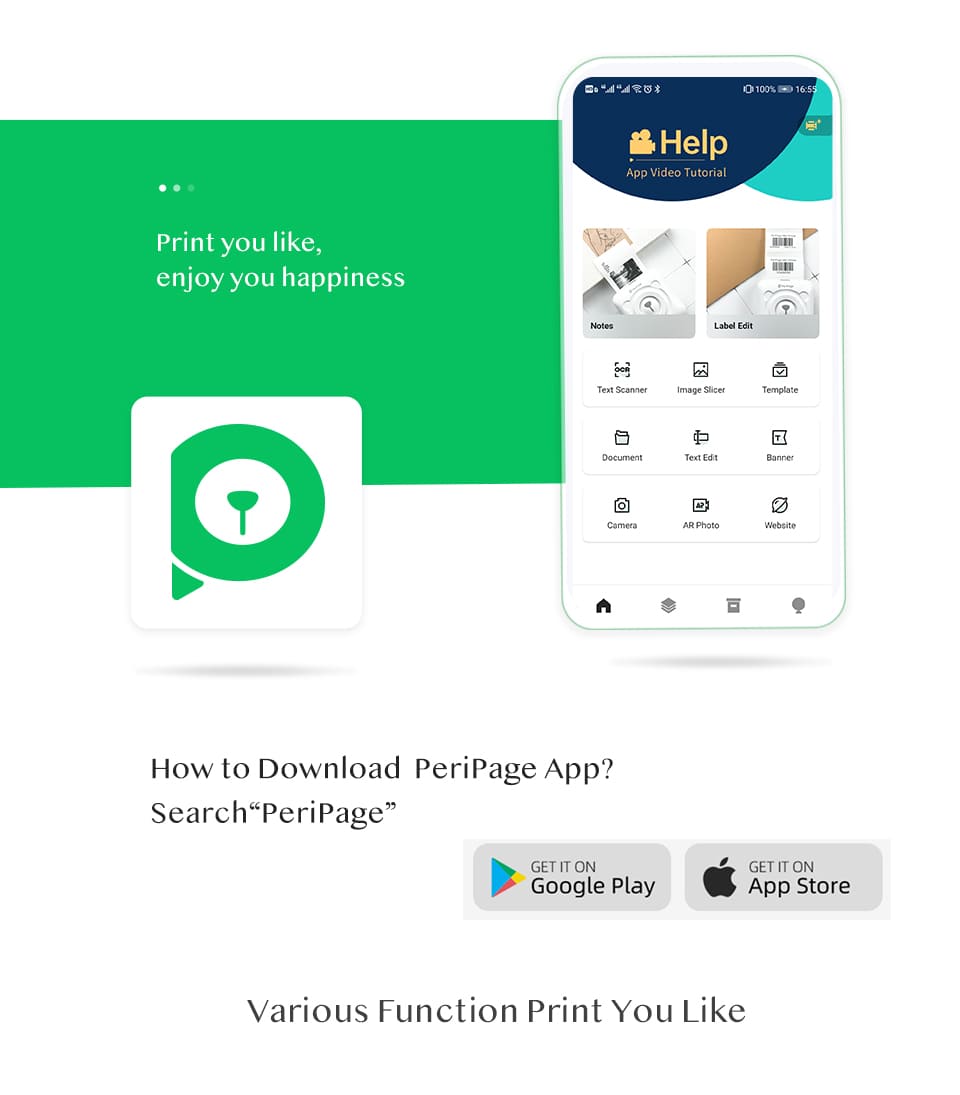 FAQ
Q: How long do the prints last?
A: They will last for at least 7 years, up to 10 years. The prints might fade a little, but they will never disappear.
Q: Will the prints fade and are they affected by the sun?
A: They are not affected by the sun because very high temperatures and direct heat are needed to darken the paper. It might happen that they fade slightly, but this will not occur before the 7-year mark.

Q: How many images can I print?
A: It depends on the size of the image, but in general, printing at least 100 images per thermal roll is common.
Q: What is DPI?
A: DPI stands for Dots Per Inch, and it indicates the printing quality. The higher the DPI, the higher the quality. 
View full details